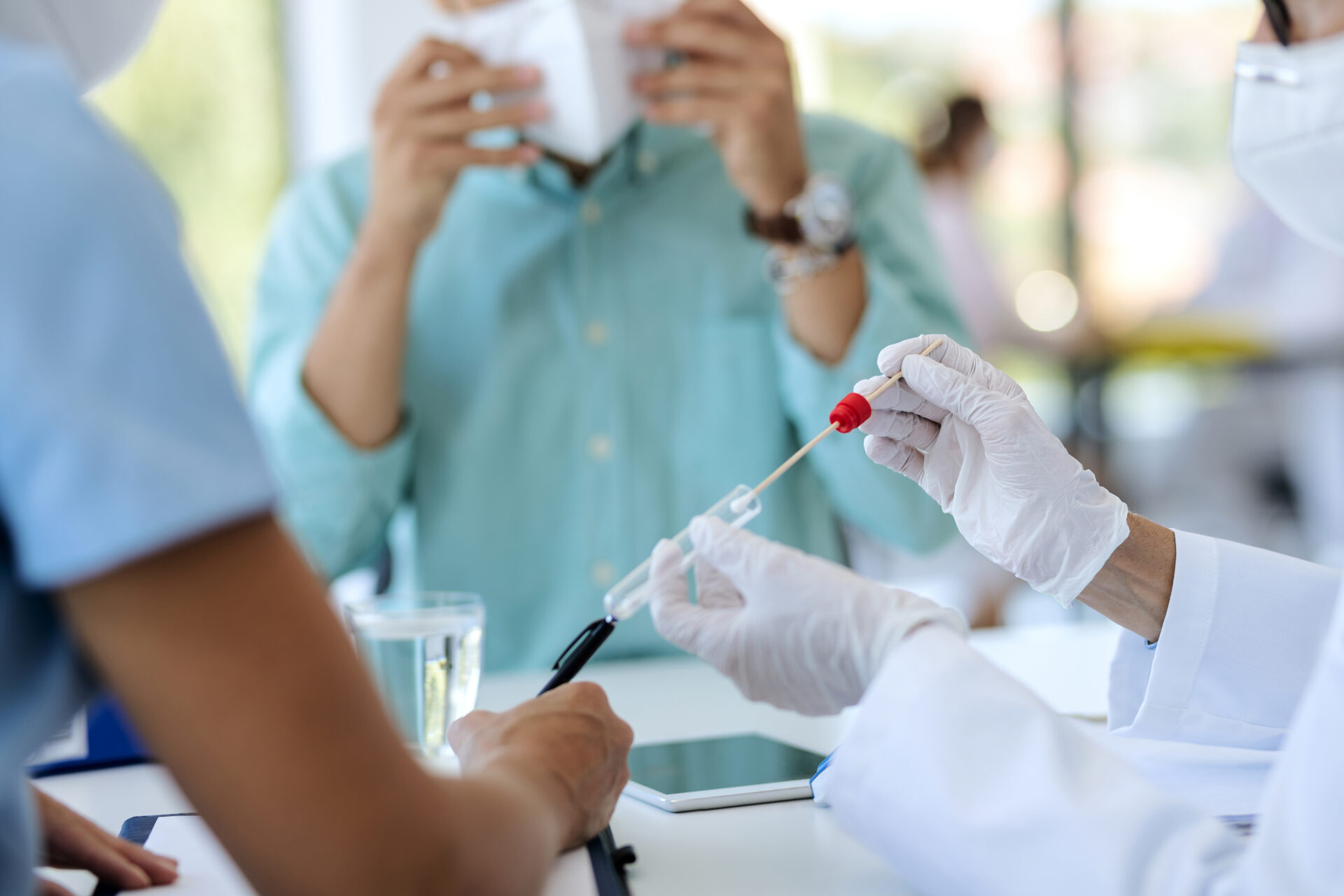 Experts in Reviewing culture results to determine if Infection Criteria is Met
We are a full service infection prevention and control consulting organization ready to assist you with meeting all of your infection control needs, based on regulatory agencies' guidelines.
We can identify the infections in your facility and conduct your mandatory reporting.
Our consultants follow CDC and CMS guidelines when reviewing your policies and procedures and can assist with recommendations for changes/updates as they relate to infection prevention and control.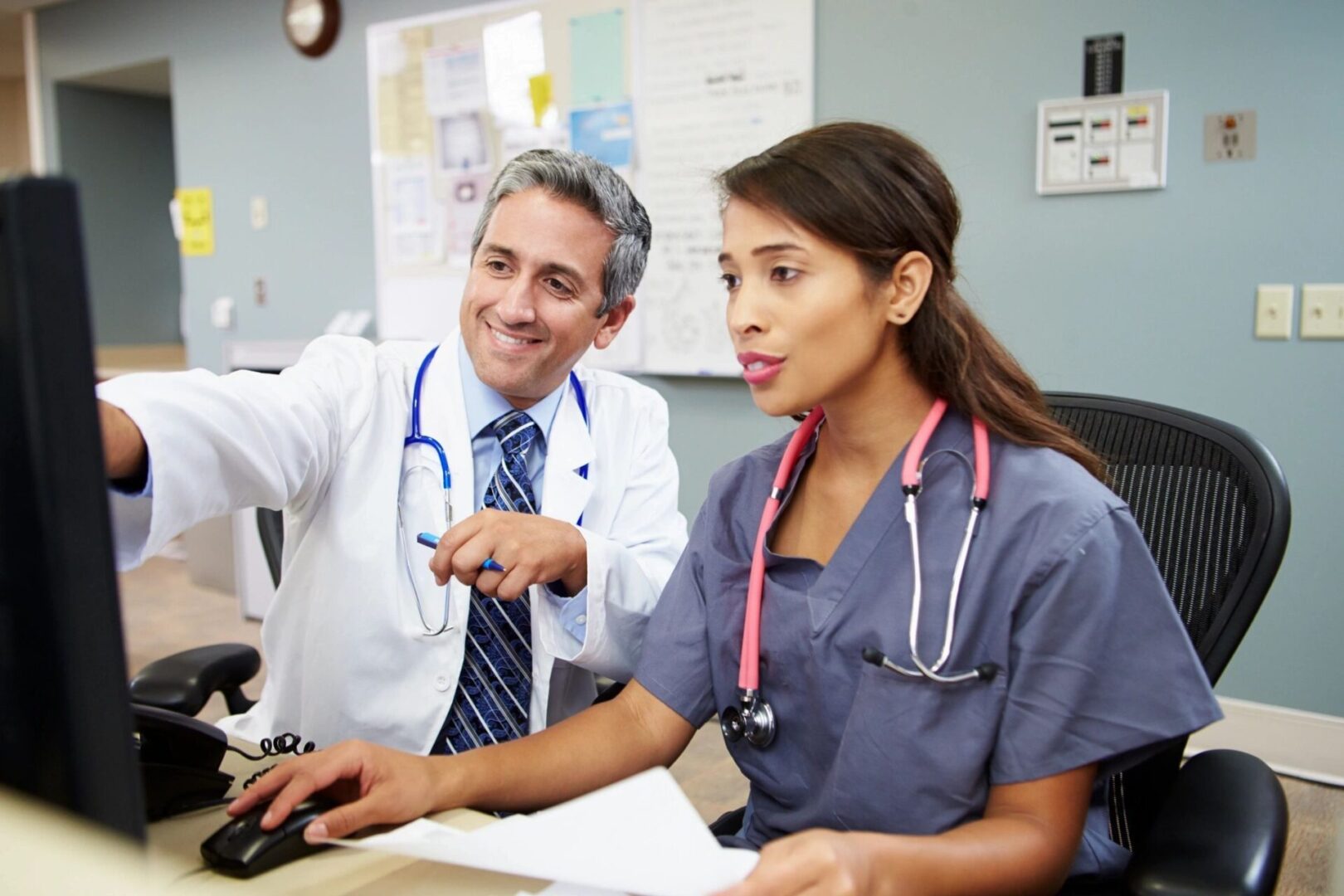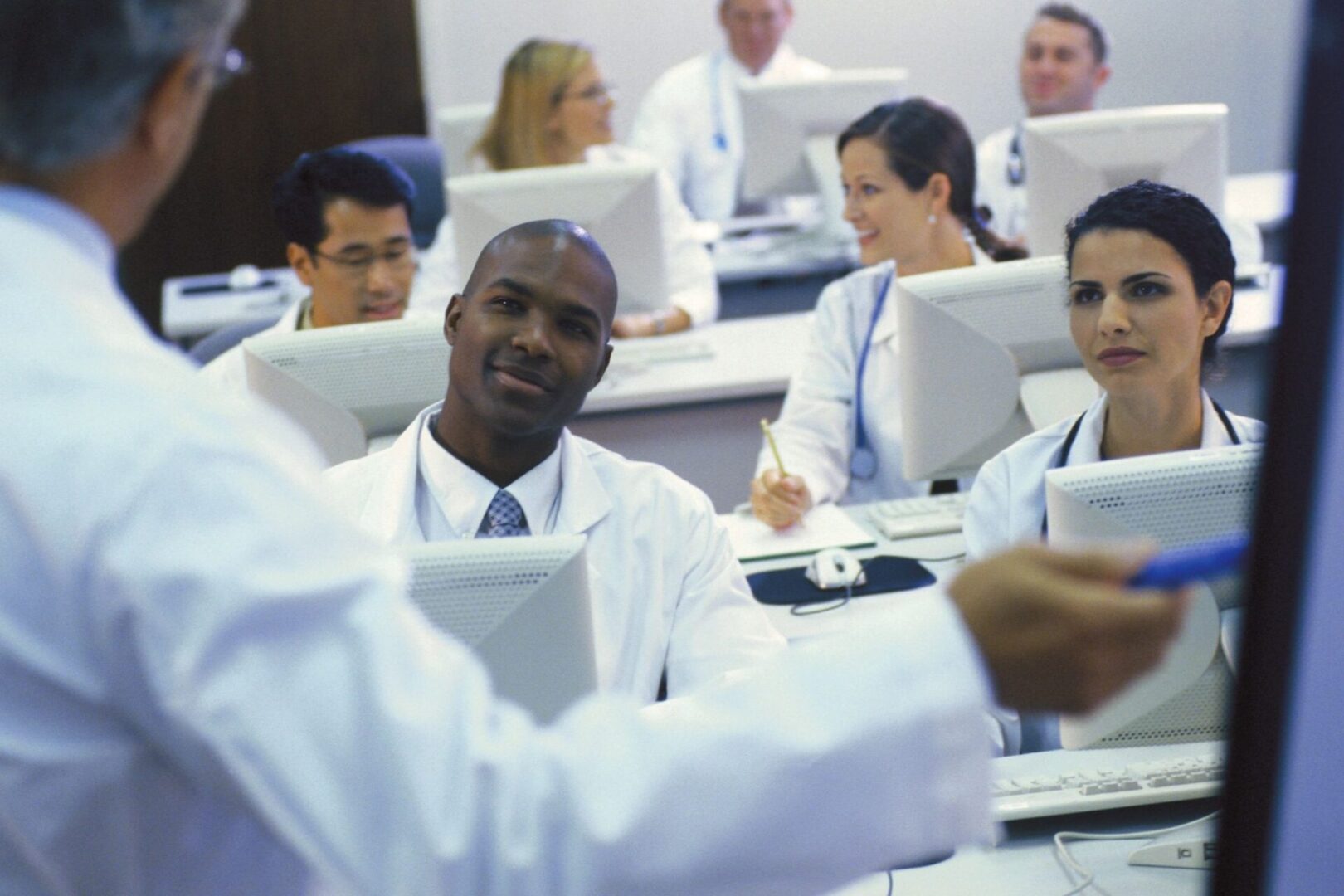 We can educate your staff about the industry guideline, and our team can provide mock surveys to assist with regulatory compliance. 
Choose Bad Bugz Infection Prevention and Control Consulting, LLC to perform all of your infection prevention and control needs that can include an Infection Control Risk Assessment, and our experts can develop audit tools for your staff to assist with implementing improved procedures, based on the findings during the risk assessment.